Murray Family Farms Named Small Business of the Year
Bakersfield's Murray Family Farms was named Small Business of the Year for the 32nd Assembly District.
"Murray Family Farms is the embodiment of a business that embraces the community by creating a family-oriented business that values people and great produce," said Assembly Member Rudy Salas (D-Bakersfield) in a statement. "The Murray family has done more than just sell produce – they have created a fun and safe destination for the community to learn about agriculture. I am proud to honor Steve and Vickie Murray from Murray Family Farms as the 32nd Assembly District Small Business of the Year."
Steve and Vickie Murray have grown their enterprise, entertaining tens of thousands of children and adults each year. Murray Family Farms features an animal garden, wagon rides, bounce pillow, cattle train, mazes, pumpkin patch, picnic area, butterfly house, U-Pick, 28 farmers markets, the two freeway fruit stands, bakery, restaurant, and preserves. On-the-farm fun activities connect the community with the food they eat. Value-added agriculture provides 10 times more employment, distributing dollars collected from export and domestic customers, coastal cities and interstate travelers paid to the local labor force.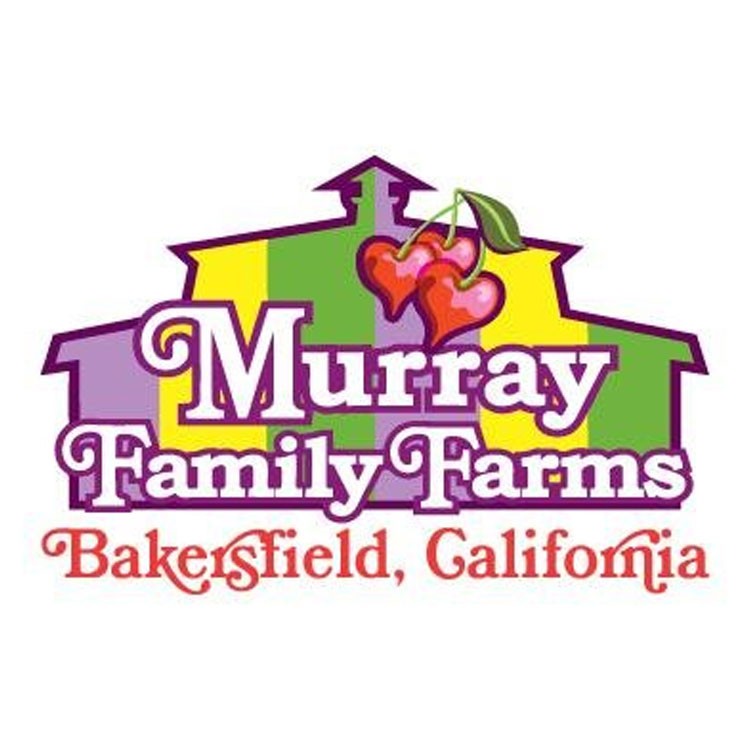 Details
Murray Family Farms6700 General Beale Road
Bakersfield, California 93307